Herbalife & Hammer Fitness NI
So you want to lose a stone in 1 week?
Crack a Total Body Transformation then use the Worlds best weight-loss food supplement shake plus multi-vitamins & just do it! I will help you all the way with motivation & free workouts or anything else I can do to help. I am your Supervisor & I am here to assist anyone on their mission to be a better you & feel awesome!
Herbalife Transformations
Get your best results ever with Hammer Fitness NI & Herbalife Weight loss Transformation packages.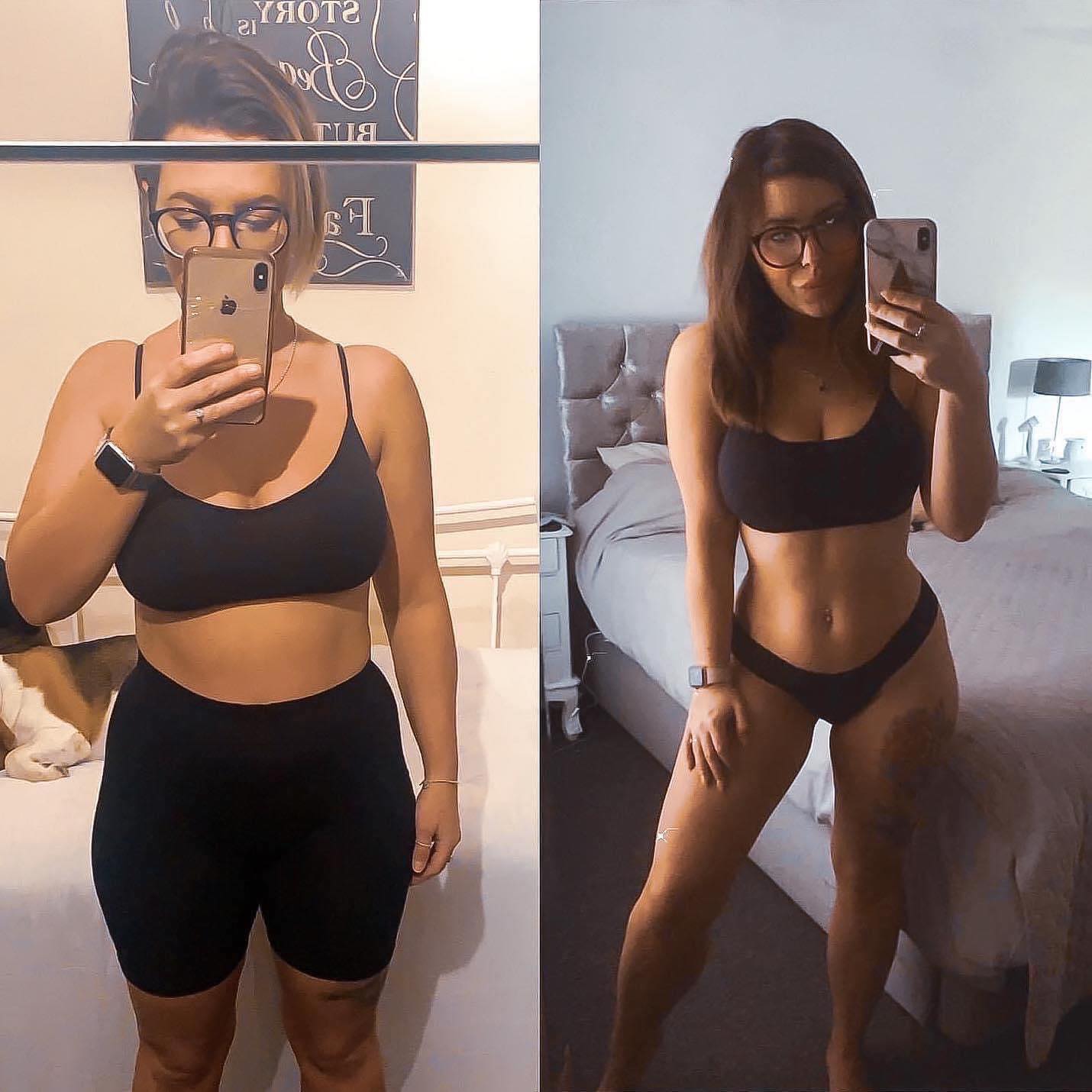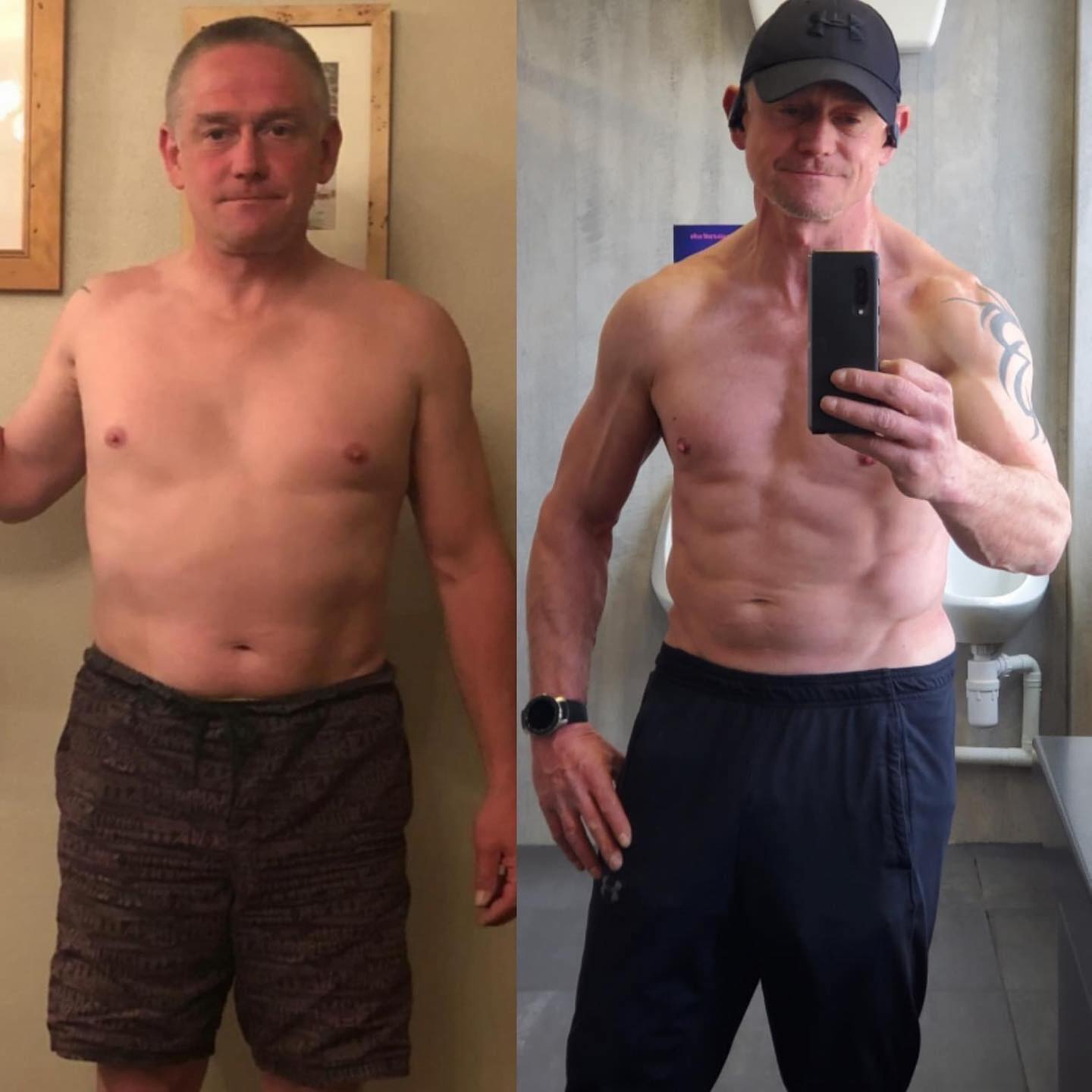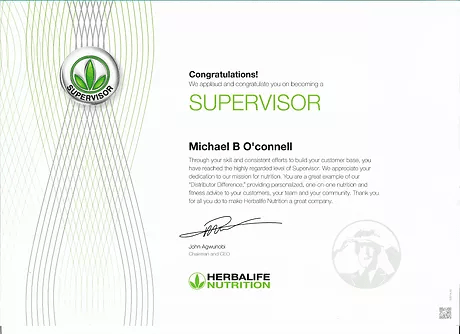 Herbalife meal replacement shakes plus the F2 Multi-Vitamin plus a healthy evening meal. Plus training with me will throw the body into KETOSIS which is you in calorie deficit and burning your stored energy.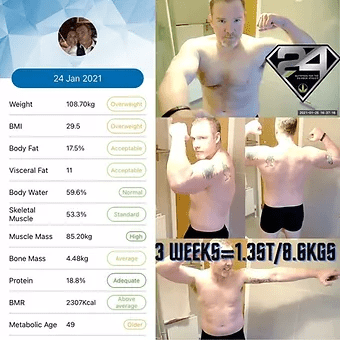 My Herbalife Transformation
Health and fitness is not only about what your body looks like on the outside, but also on the inside! I will make sure your body and mind find the right balance. What are you waiting for? Book a session today!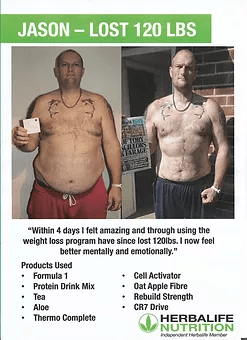 Another Great Transformation
This is a popular trend in the fitness world today. Whether it's losing weight or trimming and toning, my program will improve your health and have you feeling great. You'll see an improvement in your performance in no time.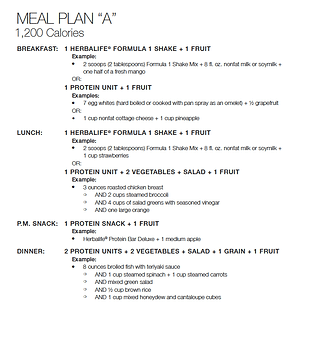 Menu Plan A For Herbalife Transformation
The unique program I've developed will help burn calories, boost metabolism and improve overall health. A combination of strategic and healthy diet will have you in tip-top shape. Just click on the link below and follow the links - F1 Shake + F2 Multivitamin is all you need for your 1st transformation.